STOP! Before you proceed further, this course is available in BOOK FORMAT. Simply search "Writing for the Cannabis Industry" on Amazon and you can purchase the content for much cheaper and in a better format!
_________
So, you want to be a cannabis writer, do you? You may find yourself typing into Google "Cannabis Writer Jobs", finding job postings here and there for companies, but did you know that the real career and financial freedom in cannabis writing lies in freelancing?
This course takes the HARD lessons learned over 4 years of being a cannabis writer under CannaWrite, the industry's leading source for educational, and engaging cannabis content.
This is a learn-at-your-own-pace course, intended to give you the ins-and-outs of building your career as a cannabis writer.
The course will bring you through important parts of understanding the global cannabis industry, developing your craft as a writer, and how to start writing and getting paid NOW.
If you want to become a cannabis writer, you've come to the right place.
High! I'm Anne-Marie Fischer, the creator of this course! Here's a bit more about me:
Anne-Marie Fischer, M.Ed. has been a lifelong educator, writer, and has been standing behind successful cannabis companies and entrepreneurs since 2016 through her education, research, and content work within the industry in the U.S., Canada and abroad. Originally from Sarnia, Ontario, Anne-Marie spent many years developing her academic craft, earning a Combined Honours BA in English & History at Wilfrid Laurier University, a Diploma in Human Resources Management, and later a Master of Education where data, information, and learning became her focus.
Anne-Marie spent a decade within research and higher education environments building research and engagement partnerships locally and across Canada, The U.S., Central America, and East Africa. She turned to full-time writing in 2016, helping businesses and executives with all professional writing needs and soon noticed more demand for the cannabis industry for professional, accurate writing and research.
CannaWrite was borne in early 2017, and has been a thriving cannabis content, cannabis research and education agency, serving over 200 clients and brands within the cannabis industry, recently expanding to include curriculum development and market emergence coaching for cannabis industry collaborators.
Anne-Marie currently resides on Vancouver Island in British Columbia. When she's not engaging with all things cannabis, you can find her hanging out with her chihuahua and best friend Roky Rex, and delving into her passion for true crime.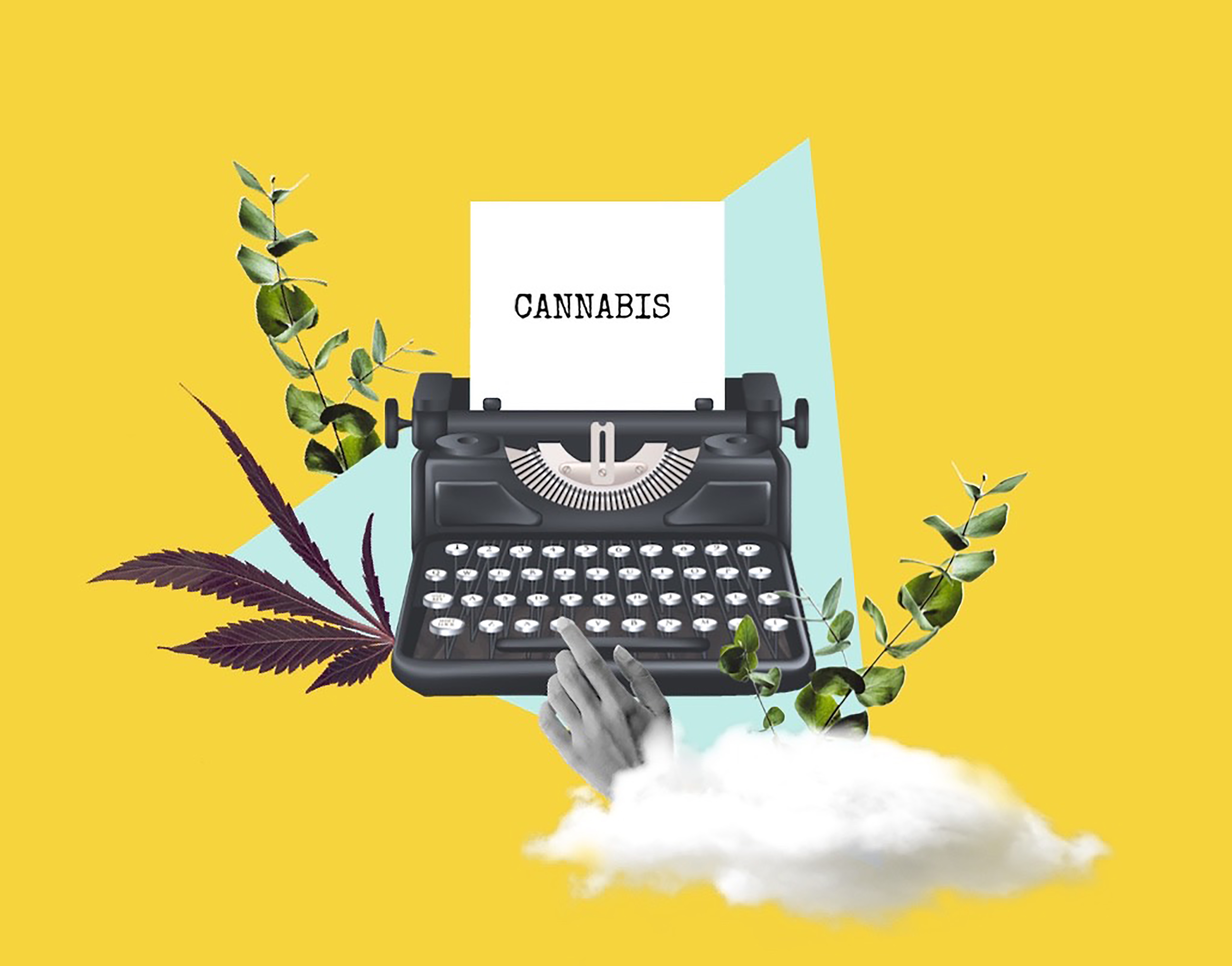 So You Want To Be a Cannabis Writer?
Head over to the CannaWrite blog to read more about the Ins and Outs of Being a Cannabis Writer.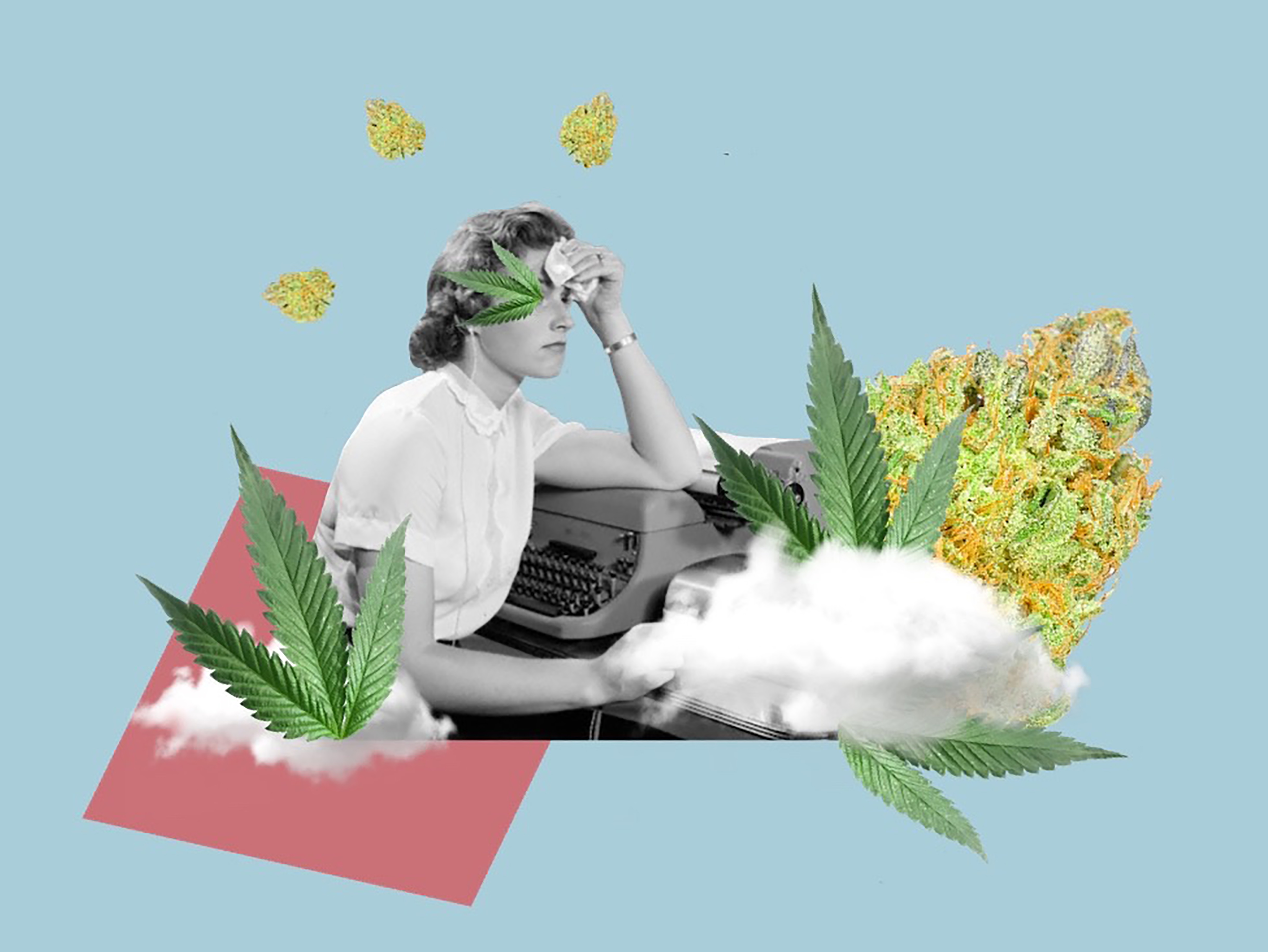 Cannabis Writer or Copywriter - Which are You?
Is a cannabis writer or copywriter right for your client? Head over to the CannaWrite blog to read more!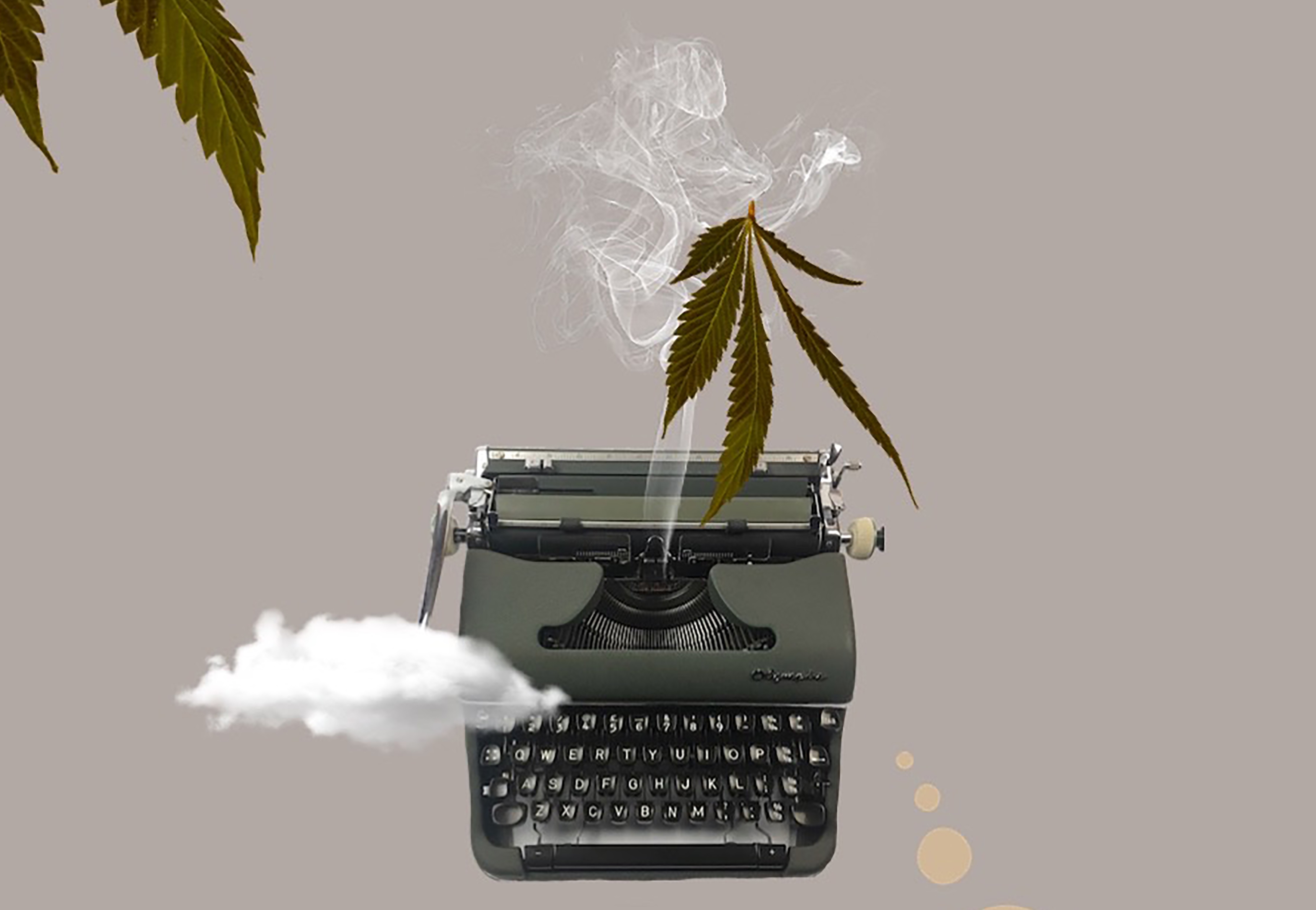 Cannabis & The Writer's Experience
Does being under the influence of cannabis influence the quality of your cannabis writing? Head over to the CannaWrite blog to read more.